NEW VIDEO ALERT: Fergie "M.I.L.F. $"
The video that has been setting social media ablaze welcomes back our girl Fergie back into the limelight. The Song entitled M.I.L.F. $ which many know is (mother I like to f***), but Fergie kept it clean with (mother I like to follow), showcased a dope line up of mothers who are currently setting trends in the world today. Check out pictures below and see if you recognize any of the mothers, I mean HOT MOTHERS!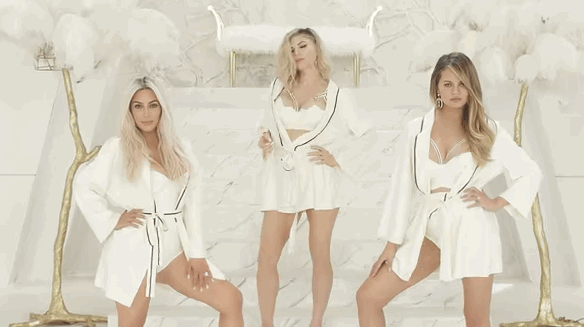 DEVON AOKI
KIM KARDASHIAN
TARA LYNN
ALESSANDRA AMBROSIO
CHRISSY TEIGEN
CIARA
Please reload
Who's Behind The Blog
Recommended Reading
Search By Tags
Fashion
Politics
Music
Gossip
Garments
Congress
Campaigns
Mixtapes
Entertainment
Media
Follow "Media Prince"